---
PupLuxe Grooming offers a full range of services for pups of all coat types and sizes. Pricing will vary based on service, the condition of your pup's coat and their size. Check out our overview of services and pricing below.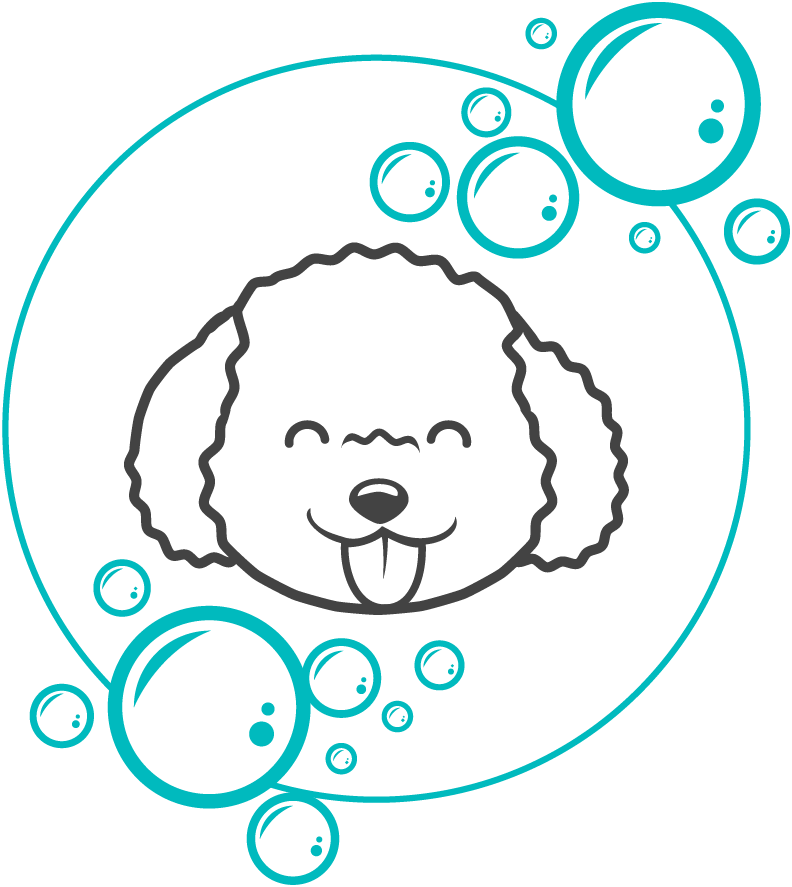 Every pup gets the royal treatment at PupLuxe Grooming! Included with the Luxe Bath service, your pup gets to enjoy everything on this list:
Full coat assessment and consultation
Premium shampoo & conditioner tailored to your pup's coat
Blow drying by hand (no cage drying)
Ear cleaning and anal gland expression
Pet cologne or perfume
Nail trim & filing
Teeth brushing & fresh breath treatment
Lots of rubs, love and praise!
Choose Your
Grooming Package
---
Both of our grooming packages include everything provided with the Luxe Bath Service.
---
Shave & clean up paw pads
Face trim
Trim and clean around the feet
Trim sanitary areas
---
Everything in the Mini Groom package
All over body haircut with scissor finish
All standard breed cuts and patterns
Does Your Pup Need Special Care?
Give Our Pupgrades a Try!
---
You can add on any of the Pupgrades below to any service you choose for an additional fee.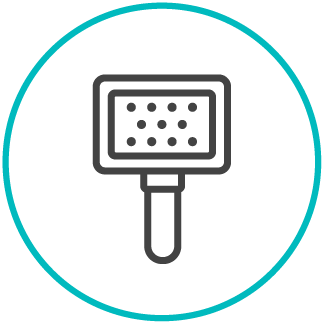 Starting at $10
---
If your pup has a few pesky knots and mats, we can save their coat* with detangling and dematting treatments. Pricing will vary depending on severity of matting.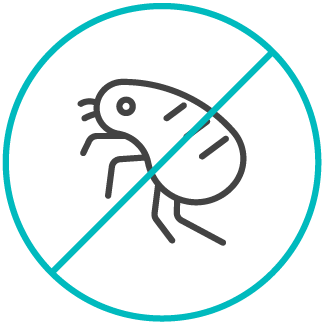 Starting at $35
---
Say no to pesky fleas and ticks. Our medicated Flea & Tick treatment will give your pup relief from the itch and rehydrate their skin.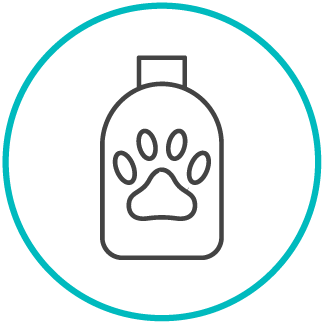 Luxe Charcoal Coat Treatment
Starting at $20
---
The ideal shampoo & conditioner combo for the active pup. This treatment helps degrease, detoxify and moisturize your pup's coat.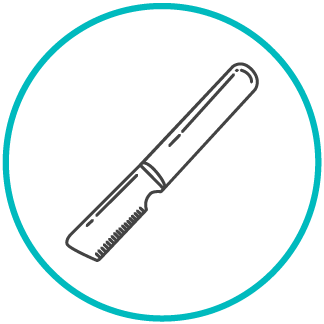 $100/hr
---
Hand stripping is the process of removing dead hairs from the coat by hand to speed up the natural process of growth and shedding. This technique is ideal for terriers and wire-haired pups.
*Unfortunately, not every coat can be saved. If your dog is severely matted, it is both painful and dangerous to attempt to demat them. In these cases, we may recommend a much shorter length in order to release them from their tangles and give them relief from their pelted coat (this may result in an additional fee). For best results, we recommend daily brushing and keeping a consistent grooming schedule with your pup.
Request An Appointment For Your Pup Today!
---
Treat your pup to the ultimate groom experience right in your driveway.