---
PupLuxe Grooming Is The Premier Mobile Pet Grooming Choice For Orlando & Surrounding Communities
PupLuxe Grooming Is The Premier Mobile Pet Grooming Choice For Orlando & Surrounding Communities
Give your pup the high-end salon experience without leaving the comfort of your home.
---
New to PupLuxe Grooming?
Start here!
For clients in West Orlando, Winter Garden, Windermere and surrounding communities
For clients in East Orlando, Avalon Park, Oviedo, Lake Nona and surrounding communities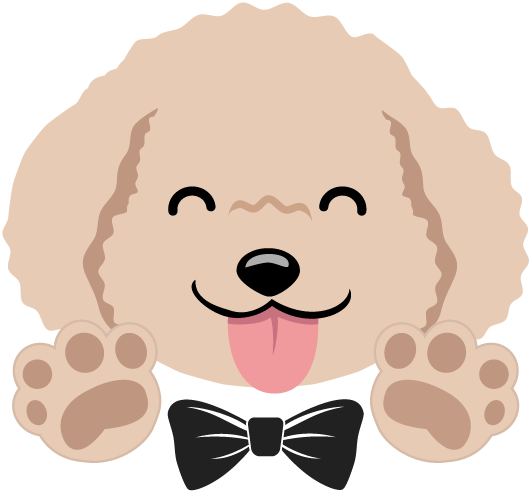 We're So Glad You're Here!
---
At PupLuxe Grooming, our mission is to provide comfort, confidence and joy to pets and their parents, through quality grooming, compassionate service and pet care expertise. We help pets achieve the healthy skin and coat they need to look and feel their best.
We are a full-service mobile grooming salon serving Orlando and surrounding communities. From bathing to grooming, and from nail grinding to deshedding, we can do anything your pup needs to be the absolute best version of themselves!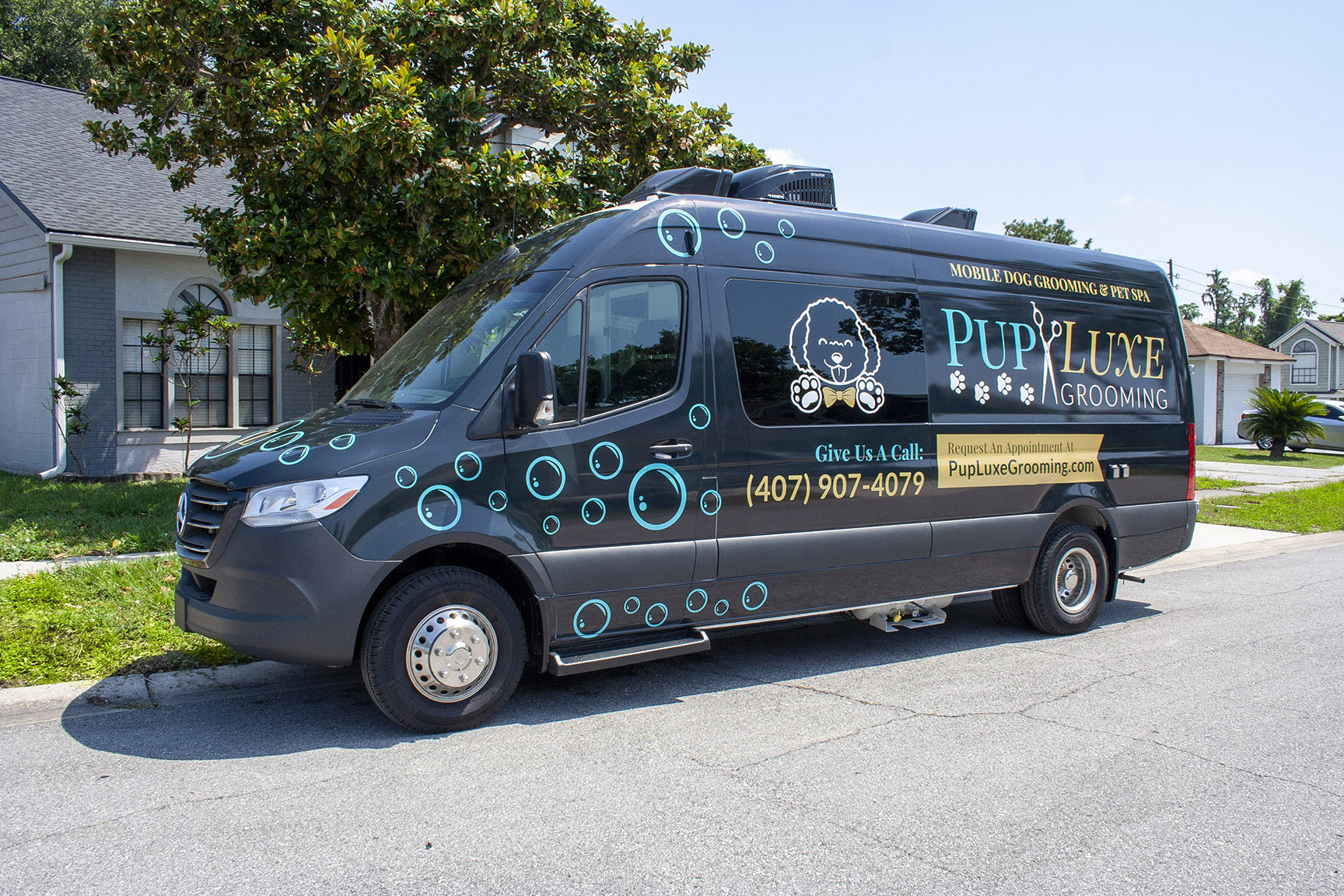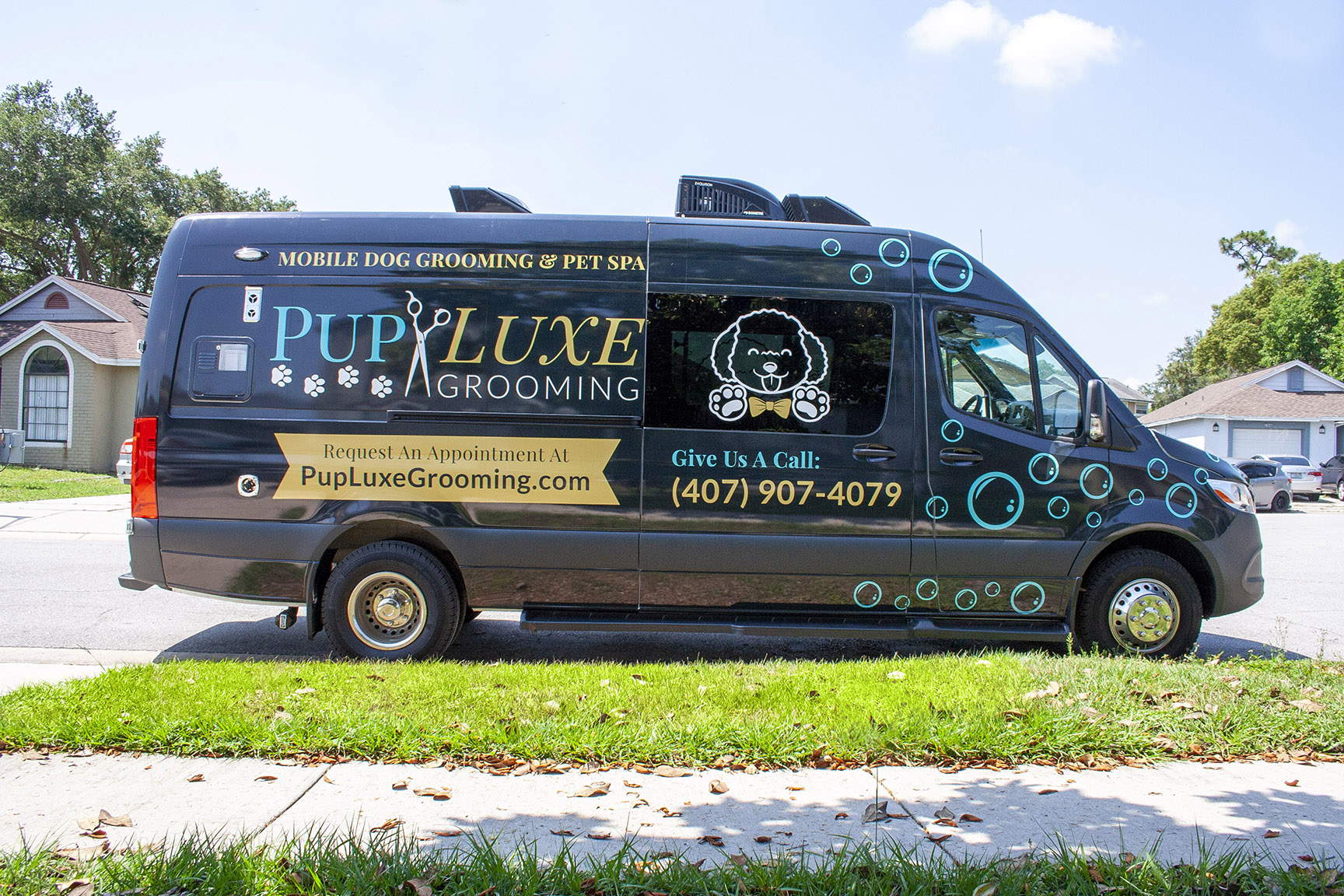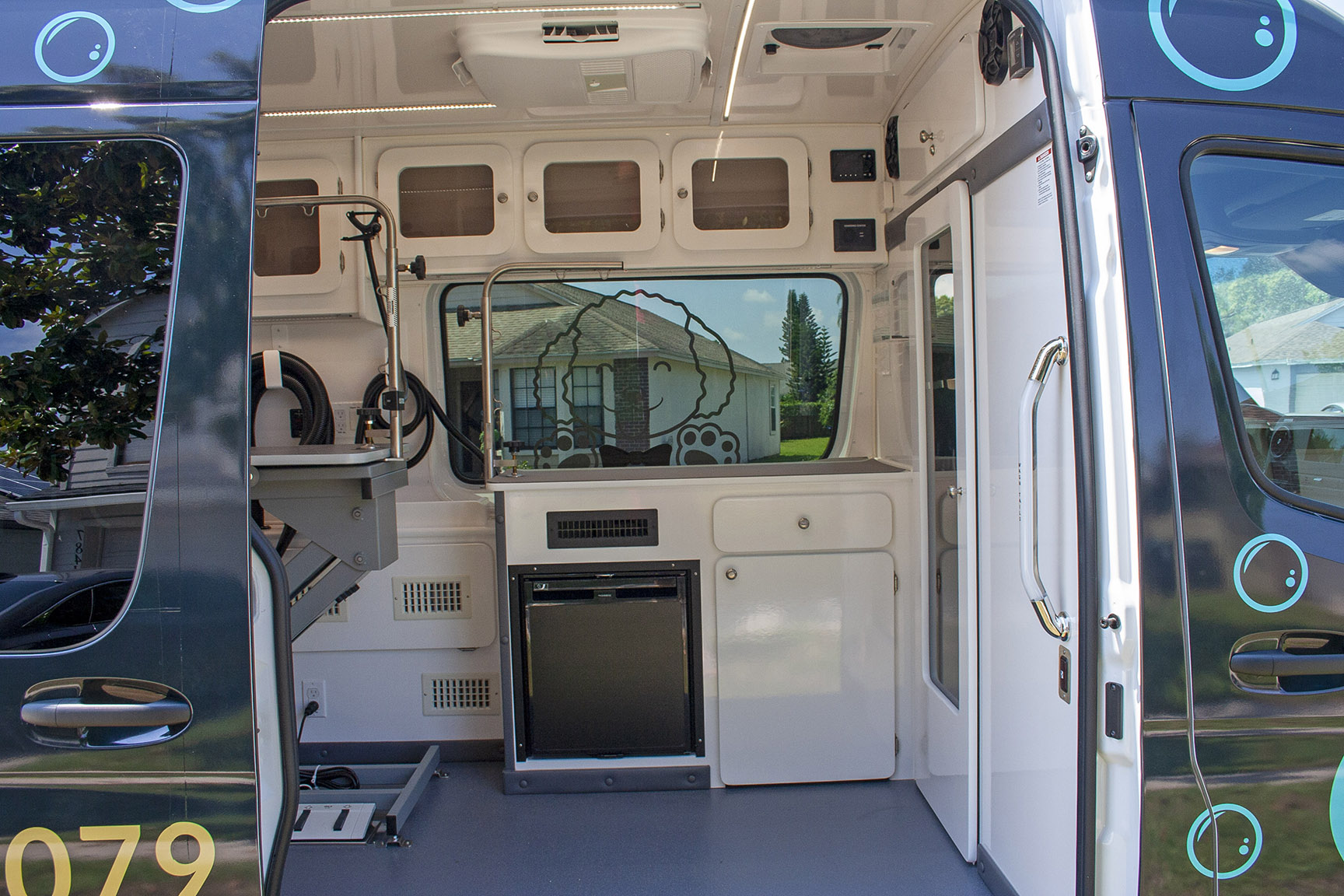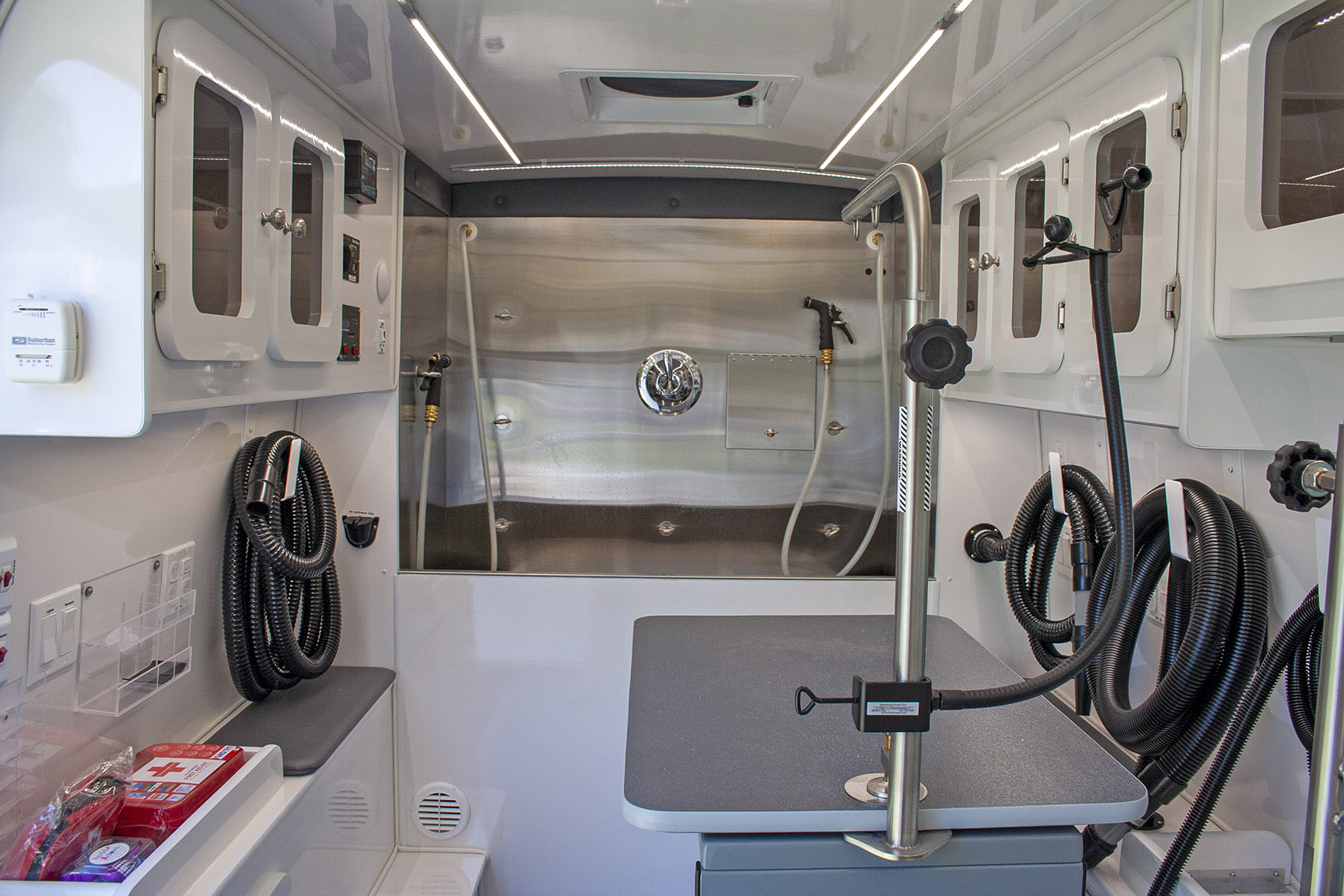 We want your pup to be a part of the PupLuxe family
---
We believe that every pup deserves to LOOK good, SMELL good and FEEL good! For this reason, we want to give all of our new clients $10 off their first service to get their pups started on their journey to achieving the healthy skin and coat they need to look and feel their best.
Give PupLuxe Grooming a try RISK-FREE. We don't charge deposits for new clients, so you have absolutely nothing to lose by giving us a shot to deliver on the best grooming experience you've ever had. Click below to start the registration process and come see what makes PupLuxe Grooming a cut above the rest!
SIGN UP FOR $10 OFF YOUR FIRST SERVICE
Our Certifications & Memberships
---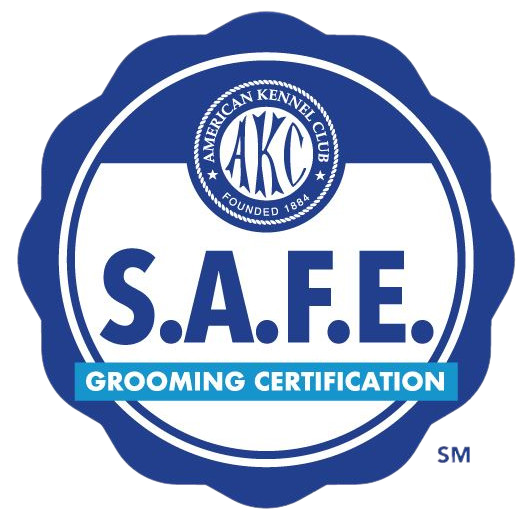 Certified AKC S.A.F.E. Salon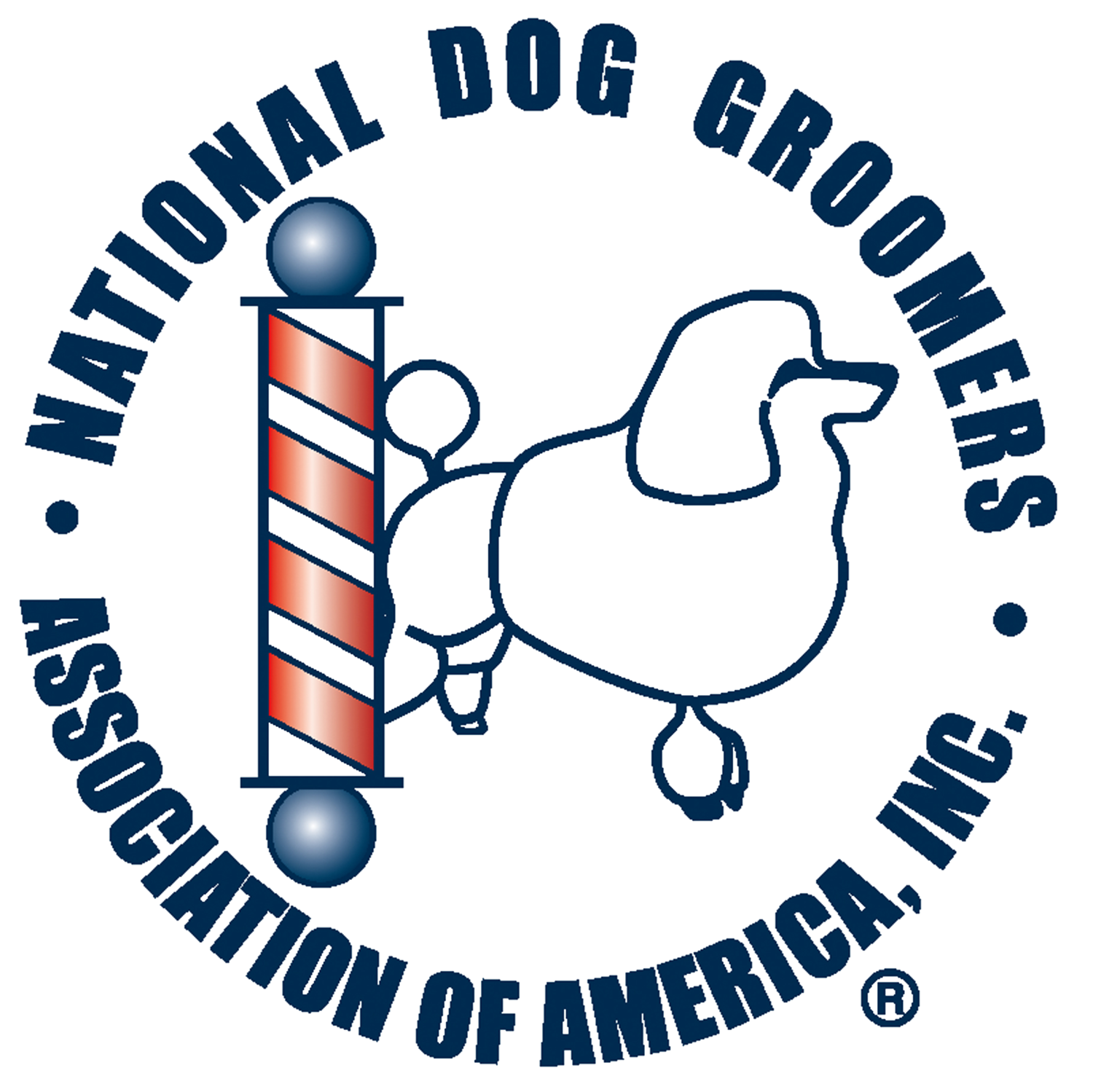 Member of the National Dog Groomers Association of America, Inc (NDGAA)
Treat Your Pup To Our
Full Range Of Services
---
Our Luxe Spa Service is an all-inclusive bath service, complete with premium shampoo and conditioning, blow drying, teeth brushing, nail trimming, gland expression and more!
Our Mini Groom package covers everything in the Luxe Bath Service plus a face trim, trimming paw pads and sanitary areas.
Give you pup the celebrity look with the Luxe Groom package. They'll get everything that comes with the mini groom plus a full body hair cut and styling.
Does Your Pup Need Special Care?
Give Our Pupgrades a Try!
---
You can add on any of the Pupgrades below to any service you choose for an additional fee.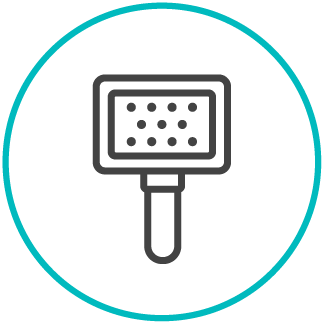 ---
If your pup has a few pesky knots and mats, we can save their coat with detangling and dematting treatments. Pricing will vary depending on severity of matting.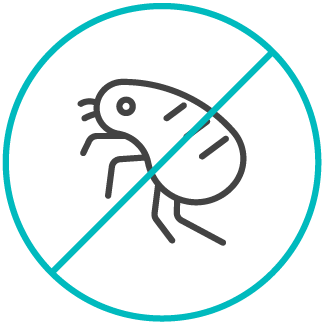 ---
Say no to pesky fleas and ticks. Our medicated Flea & Tick treatment will give your pup relief from the itch and rehydrate their skin.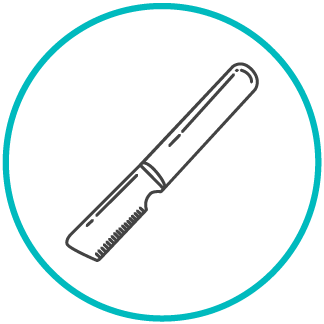 ---
Hand stripping is the process of removing dead hairs from the coat using stripping knives to speed up the natural process of growth and shedding. This technique is ideal for terriers and wire-haired pups.
We will travel to anyone in Orlando and surrounding communities. Below is a list of our current mobile units and the regions they primarily service.
---
PupLuxe West will prioritize clients living in the following cities/areas:
West Orlando
Winter Garden
Ocoee
Apopka
Windermere
Dr. Phillips
Horizon West
PupLuxe East will prioritize clients living in the following cities/areas:
East Orlando
Union Park / UCF / Waterford Lakes
Avalon Park
Baldwin Park
Winter Park
Oviedo
Lake Nona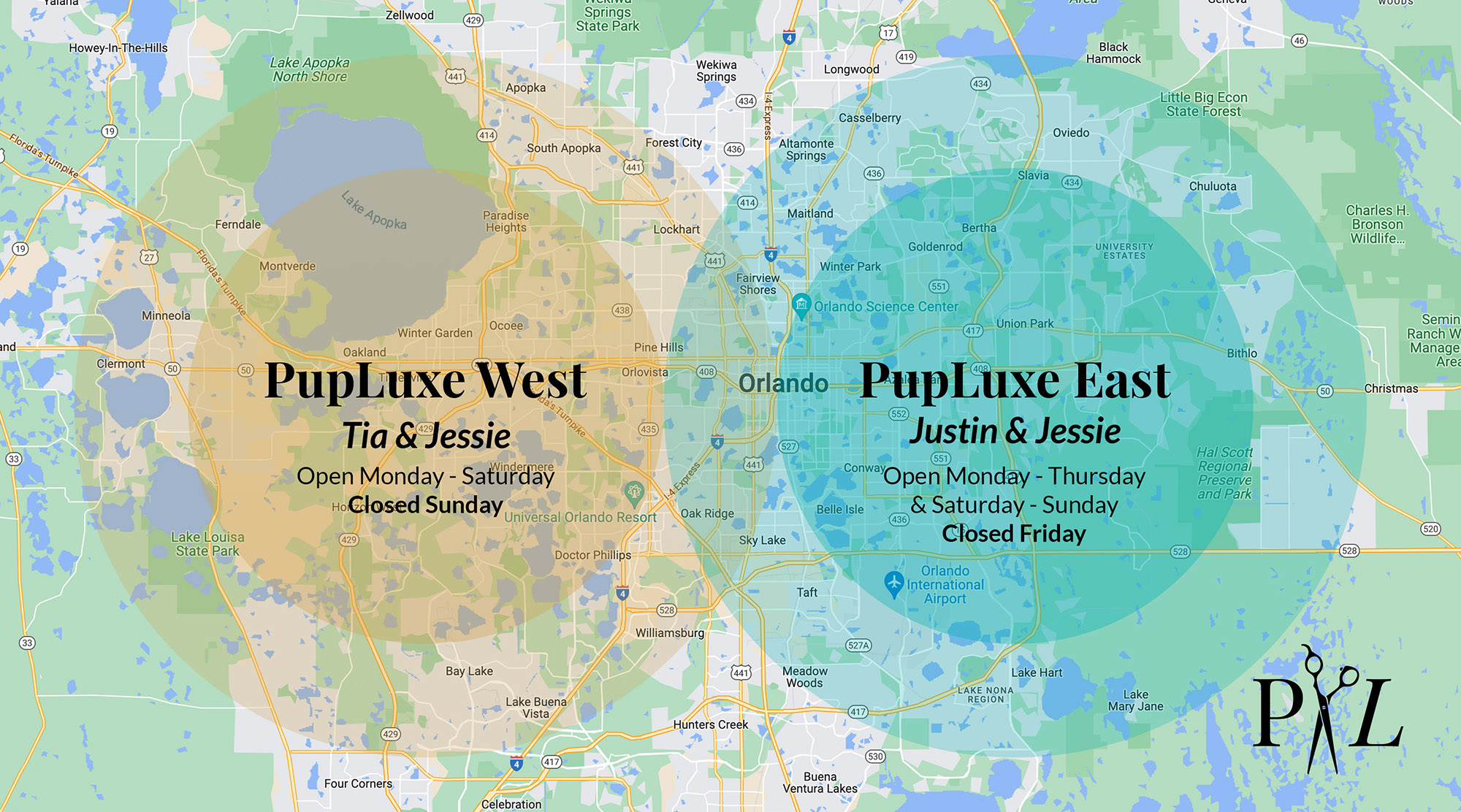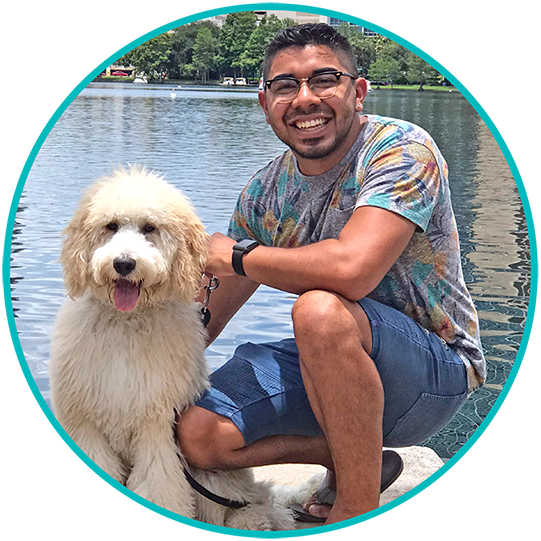 Owner & Pet Stylist of PupLuxe Grooming
---
Your beloved pup is in great hands with Jessie Colon-Sanchez and his team. With over 10 years of professional experience in grooming and pet care, Jessie is committed to delivering on the expectations of every pet parent of PupLuxe Grooming.
Prior to the launch of the PupLuxe Grooming van, Jessie has operated as a salon leader for three corporate grooming salons. In each salon, he coached his groomers on developing higher quality standards of grooming and ensured that all safety protocols and safe grooming techniques were adhered to, effectively reducing the number of incidents in the district. He also operated as the district academy trainer for Central Florida, developing high-performing and ambitious bathers into successful pet stylists.
The Proof Is In The Pudding!

Check Out What Pawsome Clients Had To Say About Our Stellar Service.
---
"Justin was absolutely wonderful with my boy. He took his time with him and quite honestly, I've never seen my dog come back so happy from a bath. Everything from the booking to the communication with the office was top notch! After trying four other mobile grooming services, We've found out grooming service!"

Julie G
"It was Milo's first time and he was happy! That's means the vibe was amazing! I loved the service, they were on time, professional, I give them 20 out of 10! Tia and Jessie were AMAZING! Definitely it's Milo second home and family!"

Sam S
"Had our first grooming with pupluxe today and will not be my last. Jessie listened to exactly what I wanted for my long haired pup and did everything I asked for and made him look better than I could have imagined. The shed control treatment is the BEST shed control I have ever had for my pup, no flying hair after his groom. 100% recommend PupLuxe to everyone!"

Janessa R
"I had stopped using groomers for a little while because my dog had a bad experience with someone and was terrified every time she saw them. Now, with PupLuxe, it seems both of my pups get happy to see their groomer Tia. She does such an amazing job every time and they come back into the home fluffy and smelling oh so good. The cleanliness and aroma seems to last for a very long time. The quality of their products is noticeable. The ease of not having to take them anywhere and having the groomer come to us is a definite plus! Thanks Tia and PupLuxe!"

Cristina R
"Justin meet me a few minutes early for my appointment for Maxwell he went over all that he would be doing and gave me an estimated time he would be finished. Maxwell is a 12 weeks old 3 pound Yorkie Terrier. I walked Justin and Maxwell out to the van WOW. It is a NEW Mercedes-Benz van. It was super clean and a full size groomer's station. When Justin handed Maxwell back to me I was so happ. He looked awesome! I definitely will be requesting Justin again."

Lane B
"Jessie did an amazing job on my 75 pound Doodle! He has soooo much hair and get matted quickly! Jessie made sure he looked amazing for the summer without taking away all his hair and personality! Amazing mobile groomer! My boy was comfortable and cane back happy and slept on the cool floor all evening! Jessie is gentle, efficient, and the service is excellent!"

Dr. Donita
"What a great Grooming experience! They did an amazing job taking care of our corgi he came back smelling amazing and got an adorable pom-pom collar. Great at communicating and letting us know timetables when they're going to be here and offered Grooming recommendations as well. Very knowledgeable & highly professional, I would 100% recommend you use their services! I know for a fact we will have them back again."

Yuri Z
"My Mini Aussie Violet recently had her first luxe bath and full groom and she looks beautiful ~ and by the smile on her face, Violet is very happy. Jessie is an expert groomer with a kind, gentle way about him to match, and because of that, Violet had a great experience. She was in caring, capable hands."

Heidi S
"Jessie is absolutely wonderful. We are so glad we found him. We have two English Bulldogs Zoey and Blue. He understands the breed, he is reliable, he is so kind and you can tell he understands dogs and has that connection with them. His setup is first class and extremely clean. We highly recommend him."

Tina J
Request An Appointment For Your Pup Today!
Treat your pup to the ultimate groom experience right in your driveway.
---
New to PupLuxe Grooming?
Start here!
For clients in West Orlando, Winter Garden, Windermere and surrounding communities
For clients in East Orlando, Avalon Park, Oviedo, Lake Nona and surrounding communities
Check Out Our Feed Of
Happy Pups & Fun Times!
---