---
PupLuxe Grooming Is The Premier Mobile Pet Grooming Choice For Orlando, Winter Garden, Windermere & Surrounding Communities
PupLuxe Grooming Is The Premier Mobile Pet Grooming Choice For Orlando, Winter Garden & Surrounding Communities
---
Give your pup the high-end salon experience without having to leave the comfort of your home.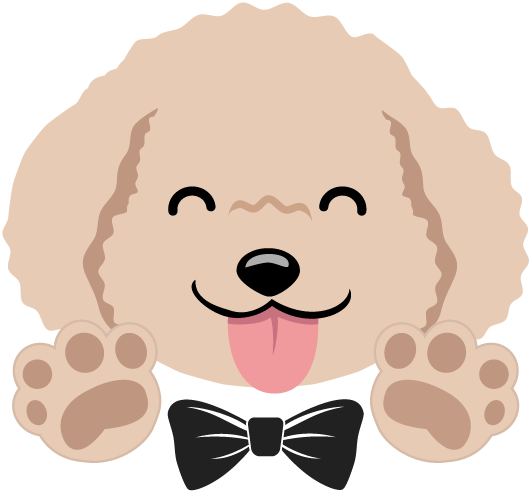 We're So Glad You're Here!
---
At PupLuxe Grooming, our mission is to provide comfort, confidence and joy to pets and their parents, through quality grooming, compassionate service and pet care expertise. We help pets achieve the healthy skin and coat they need to look and feel their best.
We are a full-service mobile grooming salon serving Orlando, Winter Garden, Windermere, Ocoee, Dr. Phillips and surrounding communities. From bathing to grooming, and from nail grinding to deshedding, we can do anything your pup needs to be the absolute best version of themselves!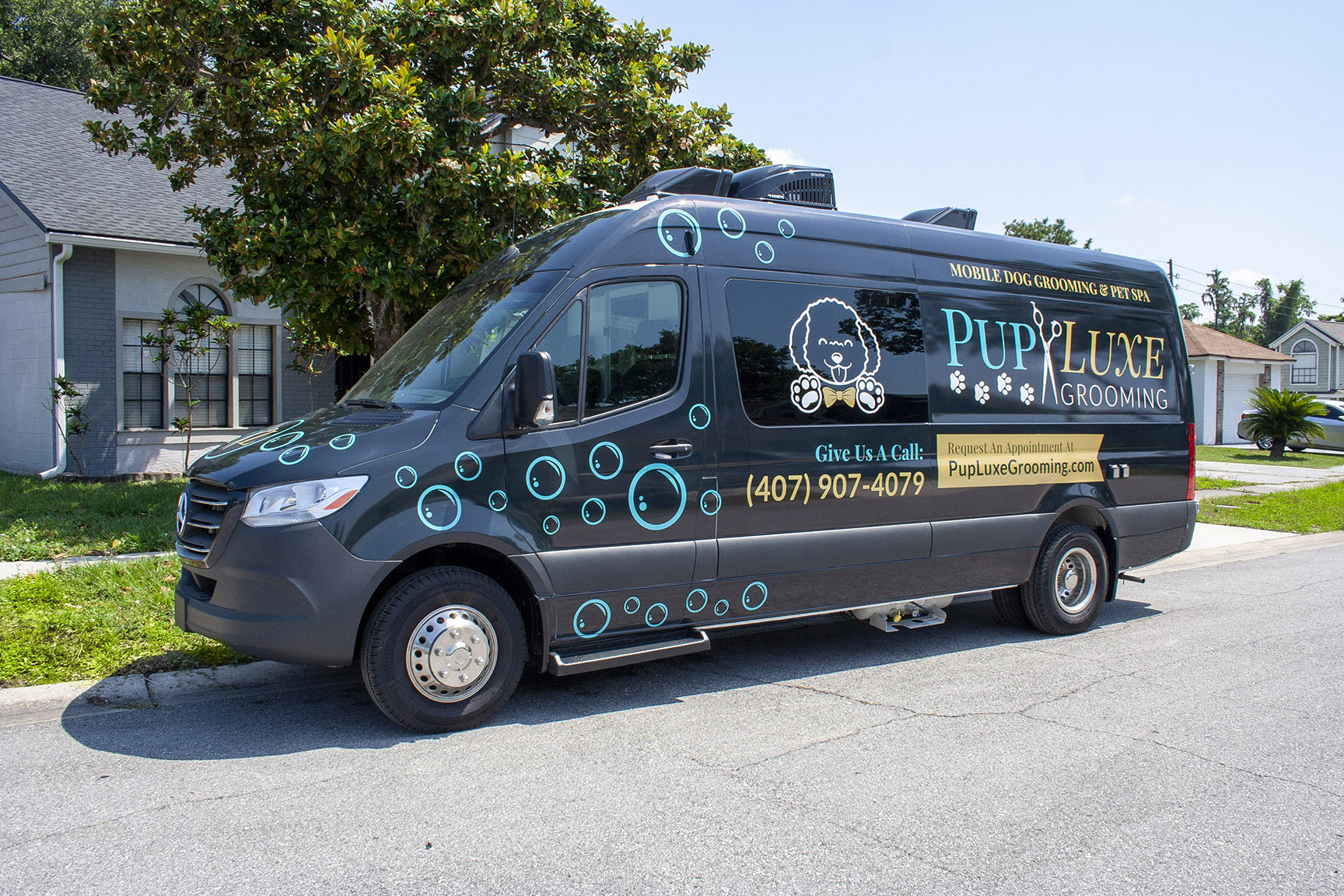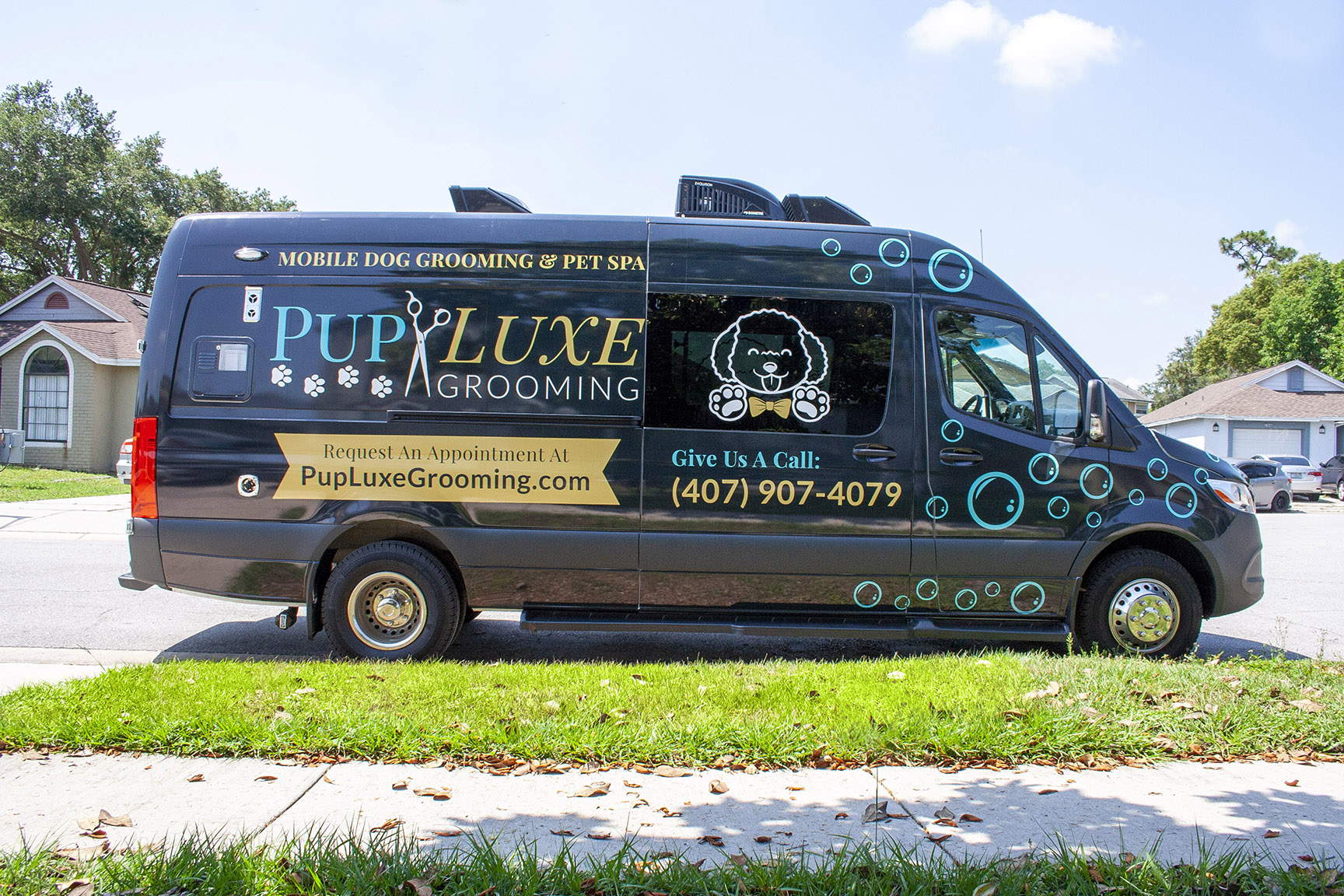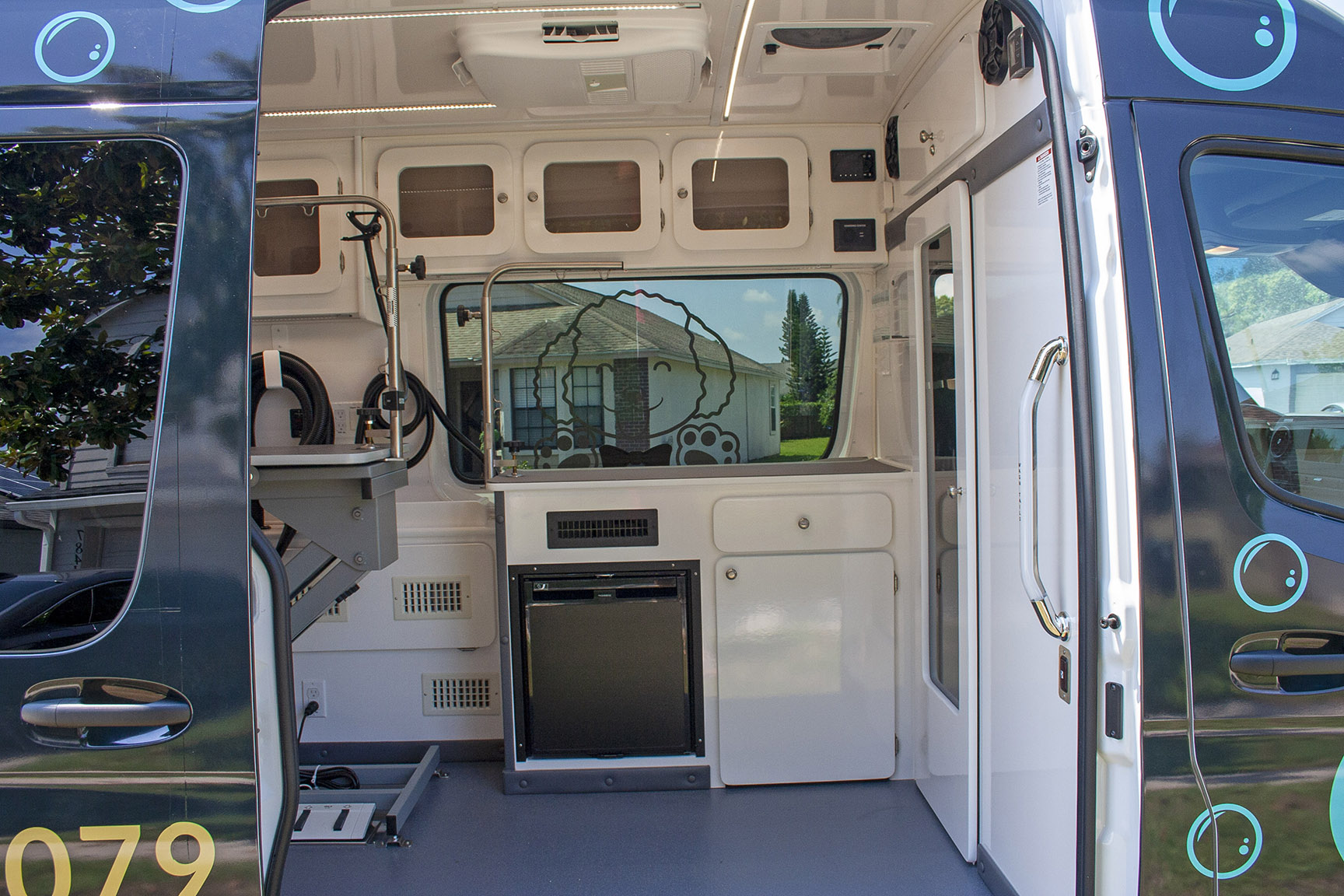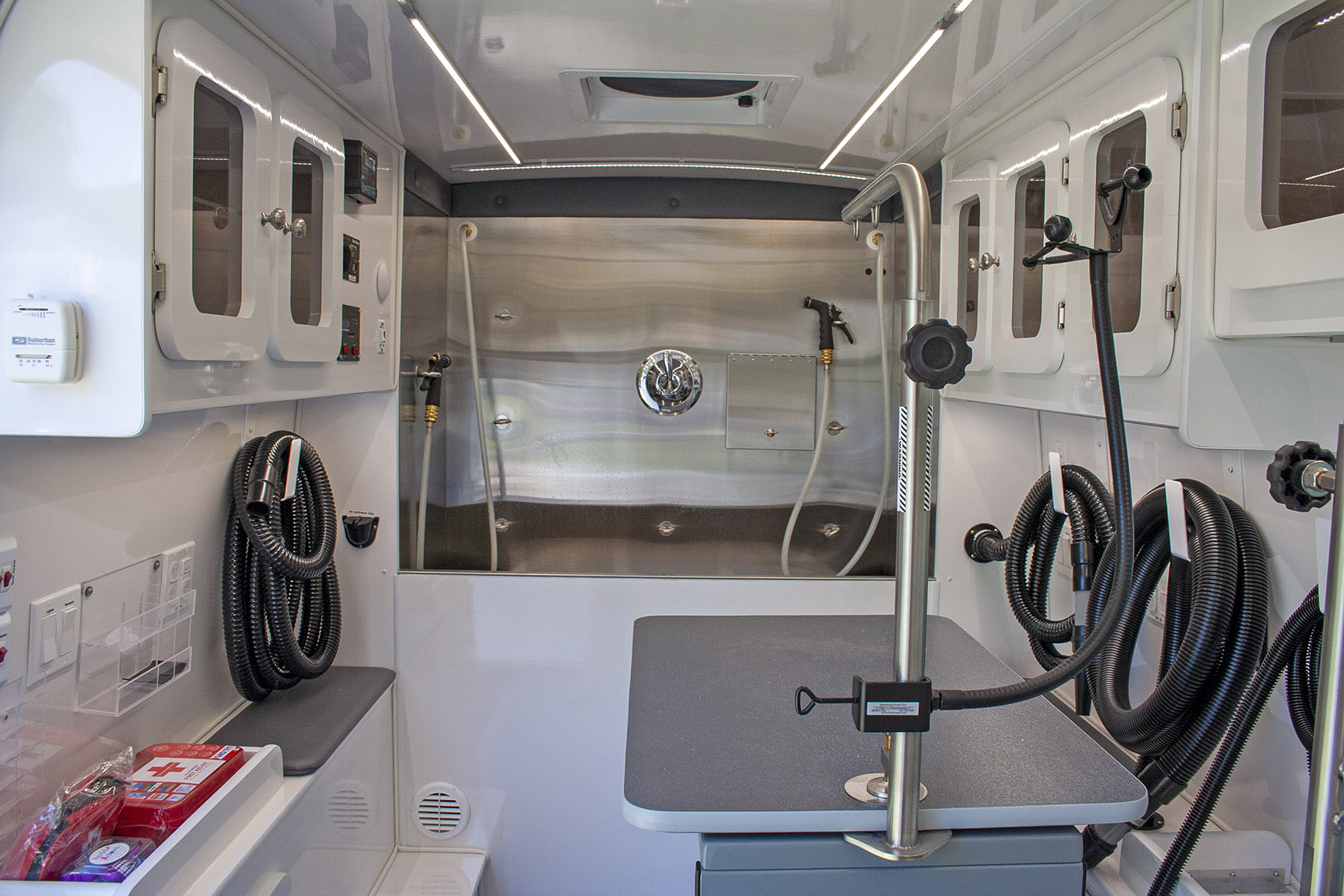 Our Certifications & Memberships
---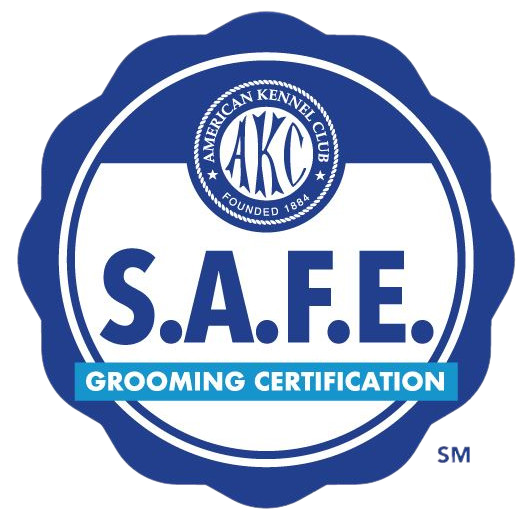 Certified AKC S.A.F.E. Salon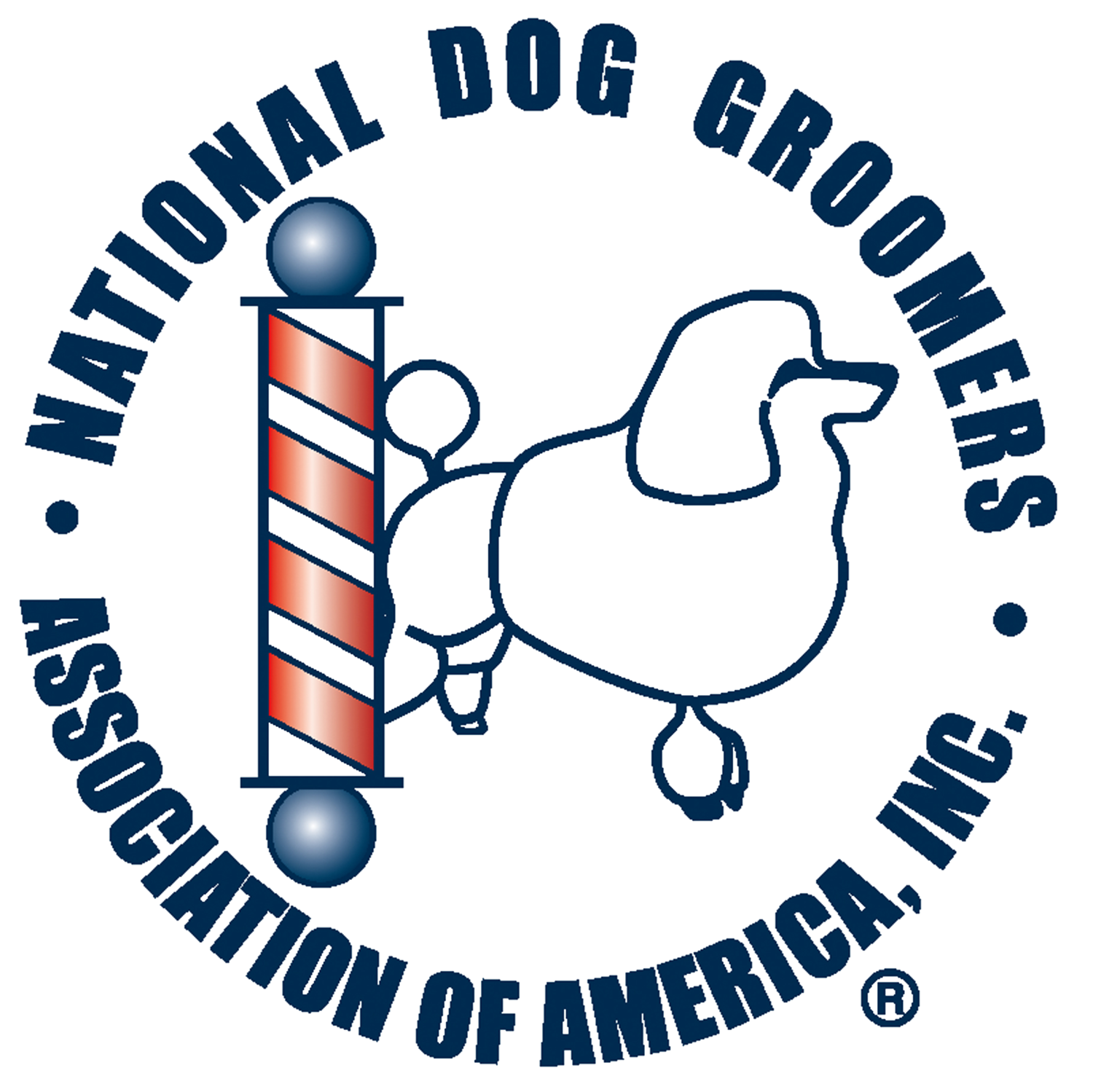 Member of the National Dog Groomers Association of America, Inc (NDGAA)

Proud Member of the The Pride Chamber of Central Florida
Treat Your Pup To Our
Full Range Of Services
---
Our Luxe Spa Service is an all-inclusive bath service, complete with premium shampoo and conditioning, blow drying, teeth brushing, nail trimming, gland expression and more!
Our Mini Groom package covers everything in the Luxe Bath Service plus a face trim, trimming paw pads and sanitary areas.
Give you pup the celebrity look with the Luxe Groom package. They'll get everything that comes with the mini groom plus a full body hair cut and styling.
Does Your Pup Need Special Care?
Give Our Pupgrades a Try!
---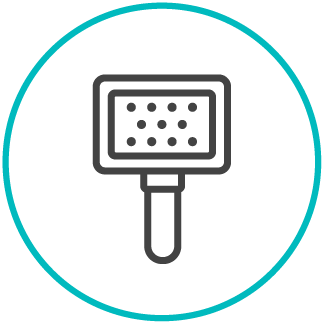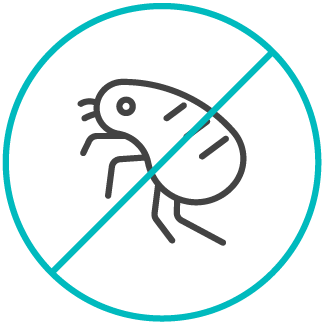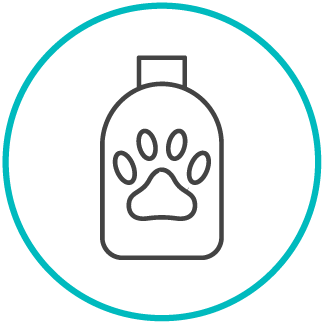 Luxe Charcoal Coat Treatment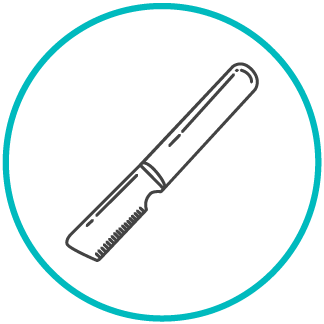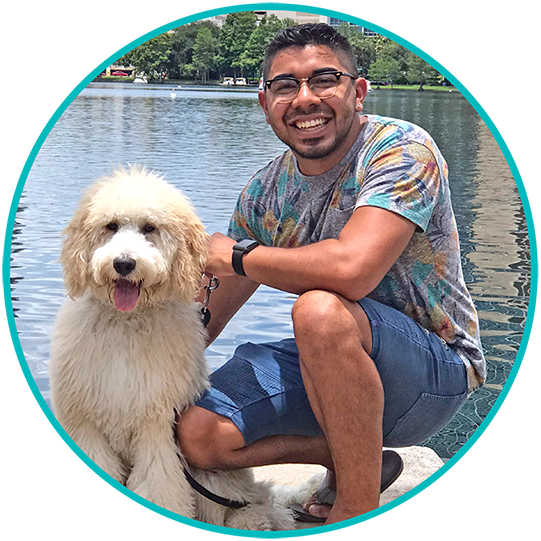 Owner & Pet Stylist of PupLuxe Grooming
---
Your beloved pup is in great hands with Jessie Colon-Sanchez. With over 10 years of professional experience in grooming and pet care, Jessie is committed to delivering on the expectations of every pet parent of PupLuxe Grooming.
Prior to the launch of the PupLuxe Grooming van, Jessie has operated as a salon leader for three corporate grooming salons. In each salon, he coached his groomers on developing higher quality standards of grooming and ensured that all safety protocols and safe grooming techniques were adhered to, effectively reducing the number of incidents in the district. He also operated as the district academy trainer for Central Florida, developing high-performing and ambitious bathers into successful pet stylists.
The Proof Is In The Pudding!

Check Out What Pawsome Clients Had To Say About Our Stellar Service.
---
"Jessie is the ONLY groomer I trust with my personal and rescue babies. If you want the job done right it's PupLuxe or nothing at all!"

Lissette M
"Souki and Neno had a amazing spa day together. They came out so fresh and smelling like a million bucks. Thank you Jessie for coming out and giving them such a happy experience. You can tell how happy they are and how happy I am to get to cuddle with them all night!"

Tia T
"Jessie is the best groomer I have ever had for my dog! No matter how bad she looks going in, she always comes out looking fabulous!"

Wendi M
"What a great Grooming experience! They did an amazing job taking care of our corgi he came back smelling amazing and got an adorable pom-pom collar. Great at communicating and letting us know timetables when they're going to be here and offered Grooming recommendations as well. Very knowledgeable & highly professional, I would 100% recommend you use their services! I know for a fact we will have them back again."

Yuri Z
"Had our first grooming with pupluxe today and will not be my last. Jessie listened to exactly what I wanted for my long haired pup and did everything I asked for and made him look better than I could have imagined. The shed control treatment is the BEST shed control I have ever had for my pup, no flying hair after his groom. 100% recommend pupluxe to everyone!"

Janessa R
"Jessie did an amazing job on my 75 pound Doodle! He has soooo much hair and get matted quickly! Jessie made sure he looked amazing for the summer without taking away all his hair and personality! Amazing mobile groomer! My boy was comfortable and cane back happy and slept on the cool floor all evening! Jessie is gentle, efficient, and the service is excellent!"

Dr. Donita
Request An Appointment For Your Pup Today!
---
Treat your pup to the ultimate groom experience right in your driveway.